SplashID Safe - Password Manger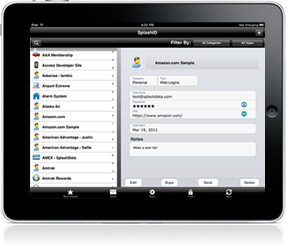 SplashID safely and securely stores all of your sensitive data such as passwords, credit cards... anything!



SplashMoney - Personal Finance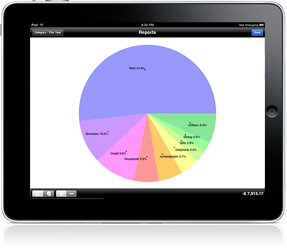 SplashMoney is a personal finance manager that keeps you on top of your checking, savings & credit cards



SplashShopper - List Organizer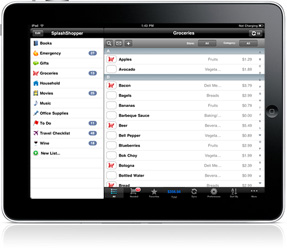 SplashShopper is a shopping list application that is perfect for keeping lists of any kind - groceries, gifts, whatever!



Birthdays, Anniversaries & More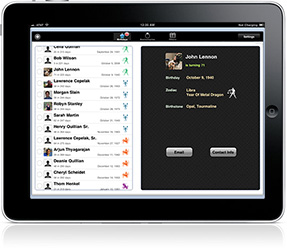 Have a lot of birthdays to remember, and no time to organize them? This is a fun way to stay on top of your birthday list!